Events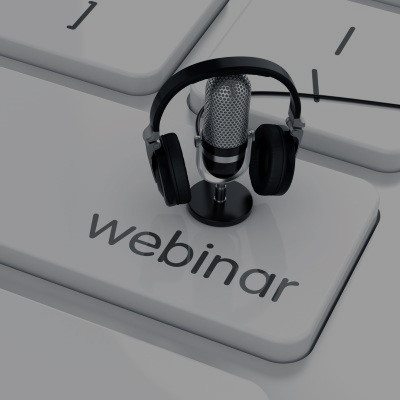 Marketing - Attracting New Clients
25 June 2020
Webinar: 2:00 PM - 3:00 PM BST
---
2pm to 3pm GMT – Gordon Gilchrist
Organic growth has always remained a key strategy for successful firms, not least, to replace clients that naturally move on.
Key Topics
Setting up marketing activities that generate quality leads in line with the type of client firms are seeking. Database segmentation is essential to target potential clients. Communication methodology such as mailshots, emailers, telephone follow-up and social media is all designed to attract interested parties for services that are specifically of interest to prospects.
Who Should Attend
Managing partners, partners, marketing partners, aspirational fee earners and practice development interested parties.
Registration
To register for this webinar, please sign in to the events section of the Russell Bedford Intranet HERE and select the relevant webinar.