Events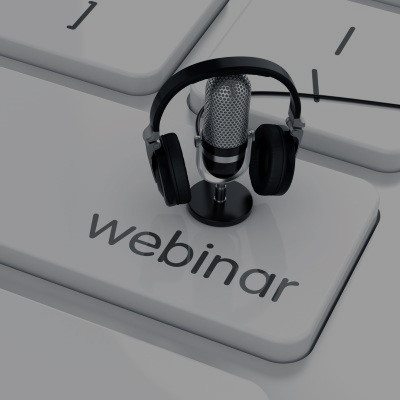 Advisory Services for Clients part 1
27 November 2020
Webinar: 12:00 PM - 1.00 PM GMT
---
12pm to 1pm GMT – Ian Fletcher
This webinar is designed to show practising accountants how to introduce and flourish in the advisory sector of the industry.
Course programme
Positioning your firm as a business adviser
Resources needed
Website and mobile App
Social media
Who should attend?
This webinar is aimed at all practitioners and staff who want to offer a wider range of services and differentiate themselves for their competitors.
Registration
To register for this webinar, please sign in to the events section of the Russell Bedford Intranet HERE and select the relevant webinar.