Events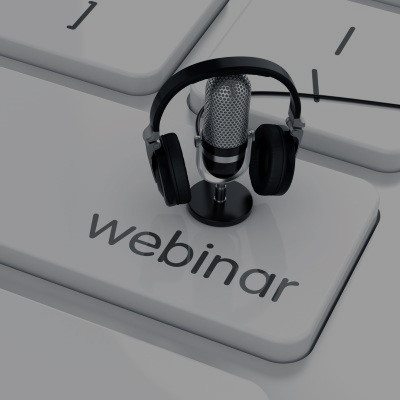 Brexit Matters
12 January 2021
Webinar: 12:00 PM - 1.00 PM GMT
---
Webinar presented 12 January 2021.
Objectives
Regardless of whether a deal is reached with our European partners, Brexit is going to have a significant impact on businesses within the UK and beyond. This course will consider the current position with regard to Brexit and consider practical issues arising for businesses at the time of broadcast.

Key Topics
The topics will depend on the terms of any deal which is reached but we will consider all areas of direct and indirect tax which will be affected by Brexit, as well as discussing the practical impact of any changes.

Who Should Attend
These webinars are aimed at all practitioners and staff who need to keep themselves up to date and want to offer practical and up to date tax advice.
For more information visit the members only intranet here.