Events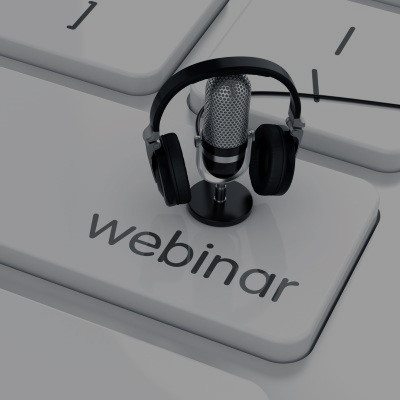 Data Analytics for Accountants and Auditors
5 July 2023
Webinar: 10:00 AM - 12:00 PM BST
---
Objectives
Participants should come away with the knowledge and confidence of how they can take small steps towards using data and analytics for modernisation and automation, and an understanding of how they can add value to their firms or clients through championing modern technologies without being a technology expert.
Key Topics
How to feel confident in taking the first steps towards a data-driven approach to accounting and audit
The three big steps to take to automate your processes
The benefits of automation and analytics
How using data for modernisation and automation is similar to other strategic activities that accountants already do
Benefits both for the accountant and the client when a data-driven approach is taken
Who Should Attend
Managing partner, partners, practice manager, aspirational partners, directors, those with an interest in but limited experience of analytics.
For more information visit the members only intranet here.