Events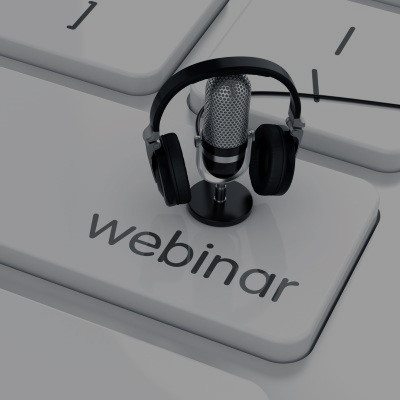 Data Protection - GDPR and Shield
30 September 2020
Webinar: 12:00 PM - 1:00 PM BST
---
Webinar presented 30 September 2020 by Andy Larkum
The introduction of the General Data Protection Regulation (GDPR) in May 2018 was a game changer in data protection. Whilst it only made small changes to the fundamentals of data protection, it significantly increased the consequences of making mistakes – and that changed the landscape.
Key Topics
In this webinar we will:
Explain what the GDPR is, and what it was trying to achieve
Describe what constitutes a data breach
Explore how to handle data safely/securely
Who Should Attend
Aimed at those responsible for compliance, information security or data protection.
For more information visit the members only intranet here.