Events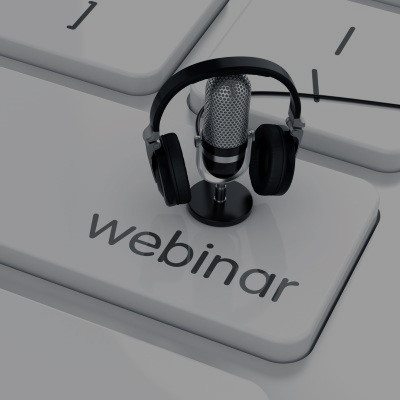 IAS and general Auditing Update
25 April 2022
Webinar: 12:00 PM - 1:00 PM BST
---
Objectives
Several IASs have been revised over the year and this webinar will highlight the key changes for auditors to be aware of and practical matters auditors should take on board to help ensure they are compliant with best practice.
Key Topics
An update on the major changes in IAS's affecting 2022 audits
An overview of the consequential amendments
New developments for auditors
Practical advice and recommendations for audit procedures
Who Should Attend
This webinar is aimed at all levels of staff involved in auditing financial statements.
For more information visit the members only intranet here.