Events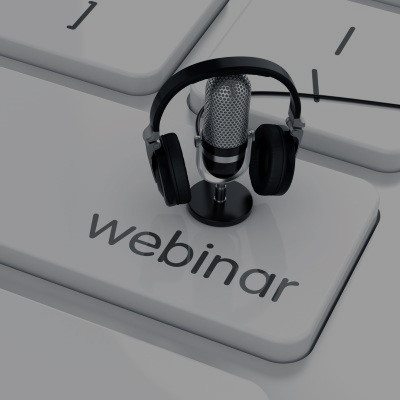 IFRIC Interpretations
4 March 2020
Webinar: 12:00 PM - 1:00 PM GMT
---
12pm to 1pm GMT – Peter Thatcher
This webinar will provide an overview of the status and authority of IFRIC Interpretations and the process of developing new Interpretations. The webinar will also provide guidance on the requirements of some of the more significant, recently issued Interpretations (IFRIC Interpretations).
Key Topics
The webinar will cover the following key topics:
The status and authority of Interpretations
The process of developing new Interpretations
An overview of Interpretations currently in issue
Recently issued Interpretations
Recent IFRIC Agenda Decisions
Who Should Attend
This webinar is aimed at preparers and users of financial statements that are prepared under IFRS who want to develop a deeper understanding of IFRIC Interpretations.
Registration
To register for this webinar, please sign in to the events section of the Russell Bedford Intranet HERE and select the relevant webinar.