Events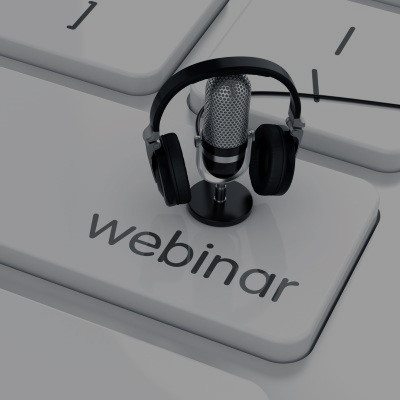 IFRS 2 & 3
7 May 2020
Webinar: 12:00 PM - 1:00 PM BST
---
12pm to 1pm GMT – Clare Jones
Incentivising employees is increasing in popularity and this webinar will look at the accounting treatment for share options which is governed by IFRS 2 Share-based payment. The webinar will provide a recap of the key accounting principles and some of the challenging areas of application. When businesses grow through acquisition IFRS 3 Business Combinations shall be applied. This webinar will recap on the acquisition method in the standard and focus on the trickier areas involved.
Key Topics
This webinar will cover the following key areas: IFRS 2 Share-based payment
An overview of the different types of share-based payments
The principle accounting treatment for equity-settled and cash-settled share-based payments
Accounting for vesting and non-vesting conditions
Applying the valuation techniques
The key disclosures required
Who Should Attend
This webinar is aimed at all levels of staff involved in preparing or auditing financial statements prepared under IFRS.
Registration
To register for this webinar, please sign in to the events section of the Russell Bedford Intranet HERE and select the relevant webinar.