Events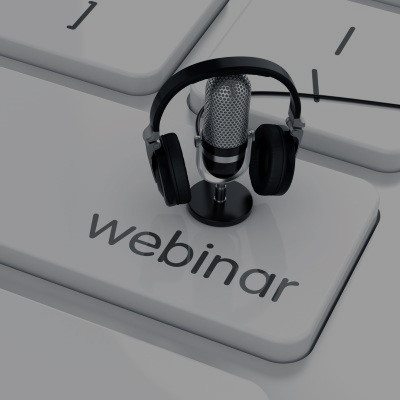 IFRS Hot Topics
6 February 2020
Webinar
---
12pm to 1pm GMT – David Potts
This webinar will look at the most important practical issues and challenges when reporting under IFRS for 31 December 2019 year ends and beyond. The main focus of the webinar will be on IFRS changes and new requirements being introduced for the first time. We will cover:
Key Topics
IFRS 16 Leases – round up of all key issues on first time adoptions and transition
IFRS 23 Uncertainties in Income Tax Positions
IFRS 9 and 15 – financial instruments and revenue from contracts, feedback and comment from issues encountered in first year of adoption in 2018
Other key issues such as deferral of IFRS 9 and IFRS 17 Insurance Contracts for insurance entities
Who Should Attend
This webinar will be suitable for any accounting professional who is involved in the preparation of IFRS financial statements whether that be for listed or private entities. The content will appropriate for both independent auditors and accounts preparation staff.
Registration
To register for this webinar, please sign in to the events section of the Russell Bedford Intranet HERE and select the relevant webinar.