Events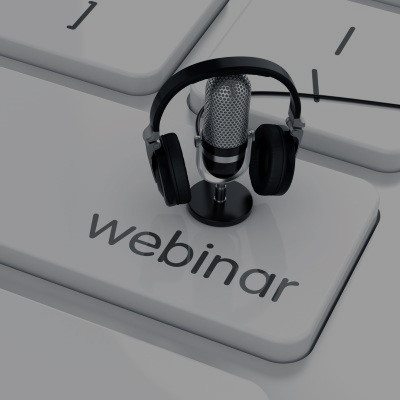 IFRS, IAS and Interpretations
24 June 2021
Webinar: 12:00 PM - 1:00 PM BST
---
Webinar presented 24 June 2021
Objectives
This one hour webinar is designed to summarise all the key IFRS requirements that need to followed to produce a fully compliant set of  IFRS financial statements. The session will focus on those issues that are likely to be of widest application.
Key Topics
The session will cover:
IFRS and IAS fully in force and likely to go beyond local accounting requirements such as IFRS 16 Leases and IFRS 9 Financial Instruments
Key content remaining from IAS such as impairment testing
IFRIC Interpretations and similar that should not be overlooked
Who Should Attend
This session will be of use to all accountants involved in the preparation and/ or audit of financial statements that are required to be IFRS compliant.
For more information visit the members only intranet here.