Events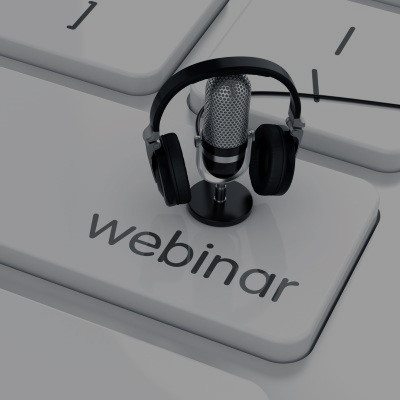 IFRS, IAS and Interpretations Update
13 February 2019
Webinar
---
12pm to 1pm GMT – Peter Thatcher
This webinar will provide a reminder of the requirements of all standards that have been in issue for a while and which will become effective for the first time in 2019 and beyond, including IFRS 16. The webinar will also introduce all new standards, interpretations and amendments to standards that have been issued by the IASB in 2018 and 2019.
Course Programme
An overview of the key differences between IFRS 16 Leases and the current guidance
An overview of other recent standards, amendments to standards and interpretations
An overview of the new Conceptual Framework
Who Should Attend
This webinar is aimed at anyone who is involved in the preparation, audit or analysis of financial statements prepared under IFRS and who wish to ensure that they are prepared for the 2019 reporting season and beyond.
Registration
To register for this webinar, please sign in to the events section of the Russell Bedford Intranet here and select the relevant webinar.