Events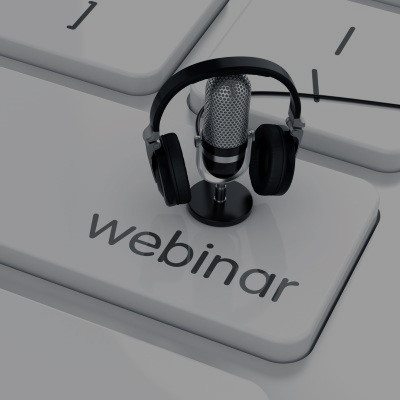 International Tax on Trade Update
22 October 2020
Webinar: 12:00 PM - 1:00 PM BST
---
Webinar presented 22 October 2020 by Jeremy Mindell
This webinar provides an update on international trade developments and the next stage of the BEPS process and the evolution of the international tax system.
Course Programme
BEPS stage 2
Customs Duties changes
Corporate Tax reform
VAT and International Trade
Permanent Establishment changes
Who Should Attend
These webinars are aimed at all practitioners and staff who need to keep themselves up to date and want to offer practical and up to date tax advice on international trade.
For more information visit the members only intranet here.