Events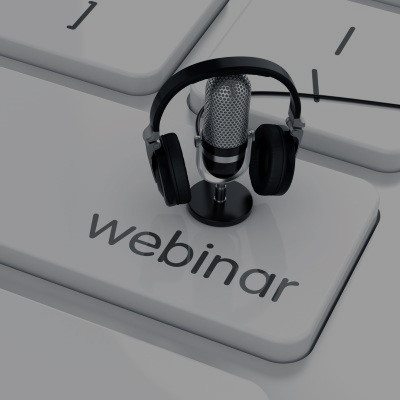 Marketing for Growth
8 February 2022
Webinar: 12:00 PM - 1:00 PM GMT
---
Objectives
Marketing can be defined as "satisfying an unsatisfied market uniquely well" – taking that definition with a pinch of salt, Marketing is all about client care, adding new services, encouraging clients to recommend others, educating clients – understanding and delivering what your chosen market "needs and wants" are is everything.
Key Topics
Determining your marketing focus
How to achieve 20% growth from client referrals alone
Marketing activities that create growth opportunities
Marketing materials and digital tools
Networking post Covid
Resources
Who Should Attend
Marketing partners, partners, Marketing managers and co-ordinators, practice managers and aspirational fee earners.
For more information visit the members only intranet here.