News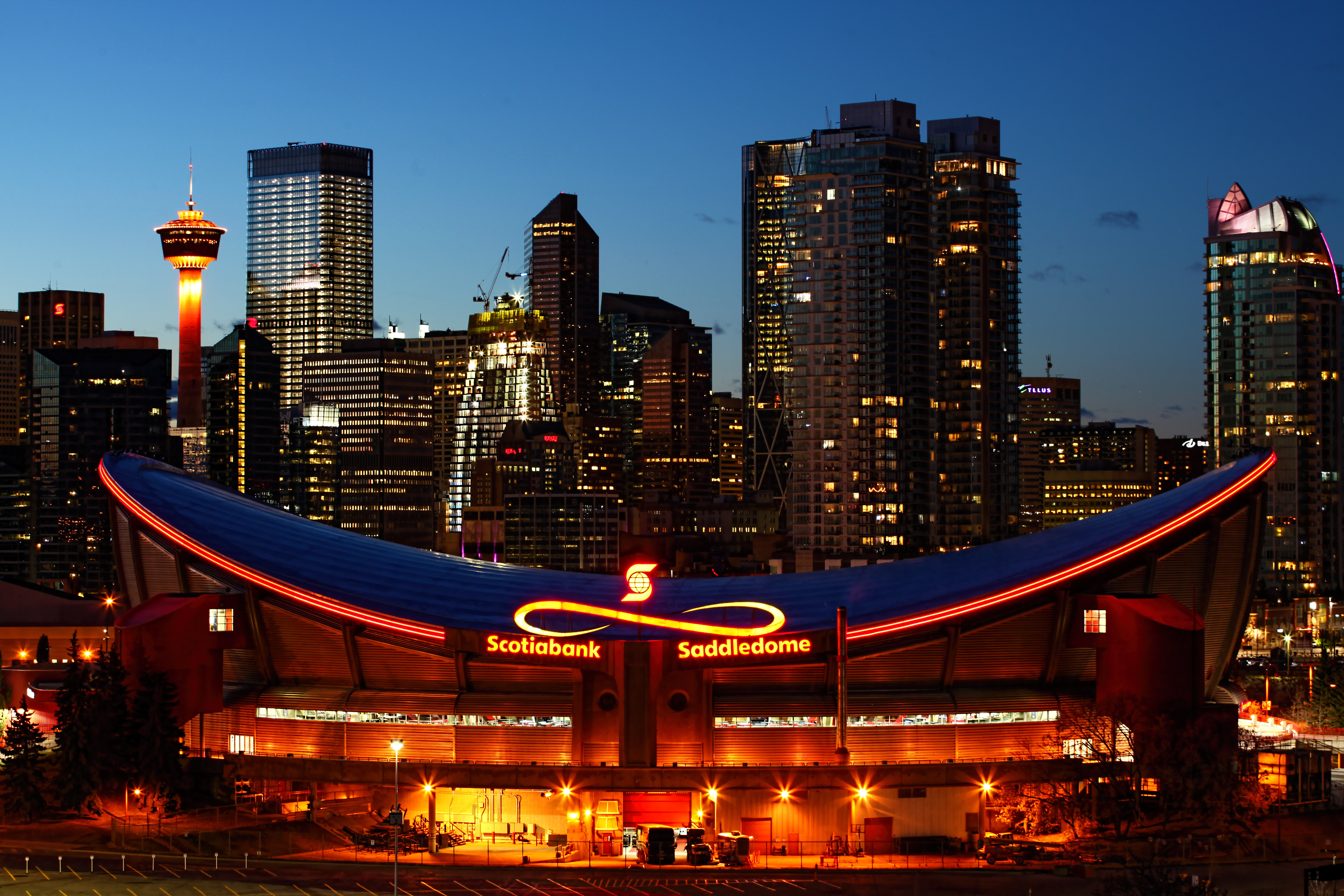 Shajani LLP joins Russell Bedford as member firm in Alberta, Canada
September 2021
---
Global professional services network, Russell Bedford International, has announced the appointment of Shajani LLP as its member firm in Alberta, Canada. 
Established in 1984, Shajani LLP offers a broad range of services, including accounting, assurance, advisory, bookkeeping, payroll, tax planning and preparation, financial planning, estate planning, and business consulting. 
Operating from modern offices in the key cities of Calgary, Edmonton and Red Deer, the firm serves some 750 clients, including families, private individuals, and SMEs in a variety of industries, together with multinational enterprises that have compliance requirements outside of Canada.
Speaking about the appointment, Russell Bedford CEO, Stephen Hamlet, said: "Recruiting Shajani LLP is a considerable development for our North American region. The firm's impressive growth plans and wide range of expertise, coupled with their need to support clients with multinational operations, make them an ideal candidate for membership of our international network. I welcome Nizam and Shafiq Shajani and their team to Russell Bedford, and I encourage them to begin reaching out to their global counterparts in support of their mutual clients."
Nizam Shajani, tax partner of Shajani, added: "As an ambitious firm, we have our sights set on advancing the firm with an aggressive growth strategy, including expansion into the areas of international and domestic tax planning and cloud-based accounting along with acquisitions in the audit and accounting fields. Our goal is to leverage the opportunities available to us as new members of Russell Bedford International to ensure that our growth plans become a reality."
Armando Iannuzzi, Russell Bedford global board director for North America, added: "I'm very pleased to welcome Shajani LLP as our new member firm in Alberta, Canada. This new addition is testament to the consistent efforts made towards advancing Russell Bedford's coverage in North America, while enhancing the breadth of services available to clients of our collective firms throughout the region. Welcome to Nizam and Shafiq Shajani and their team!"