Events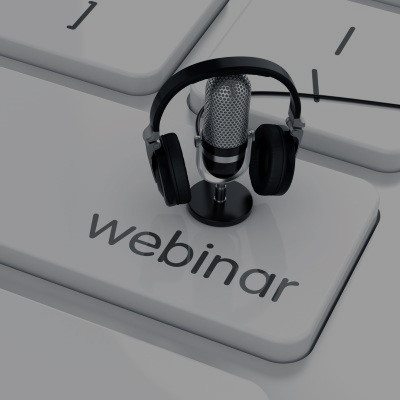 IFRS 15 - Efficient Production of Accounts
1 July 2020
Webinar: 2:00 PM - 3:00 PM BST
---
2pm to 3pm GMT- Kevin Salter
The aim of this presentation is to highlight potential inefficiencies that can delay the accounts production process and lead to write-offs etc.
Key Topics
The webinar will cover:
What takes too much time or wastes time?
Why are we doing things this way?
How could we do things differently?
Who Should Attend
These webinars are aimed at all practitioners and staff whose core function is the production of accounts and tax returns.
Registration
To register for this webinar, please sign in to the events section of the Russell Bedford Intranet HERE and select the relevant webinar.