Blogs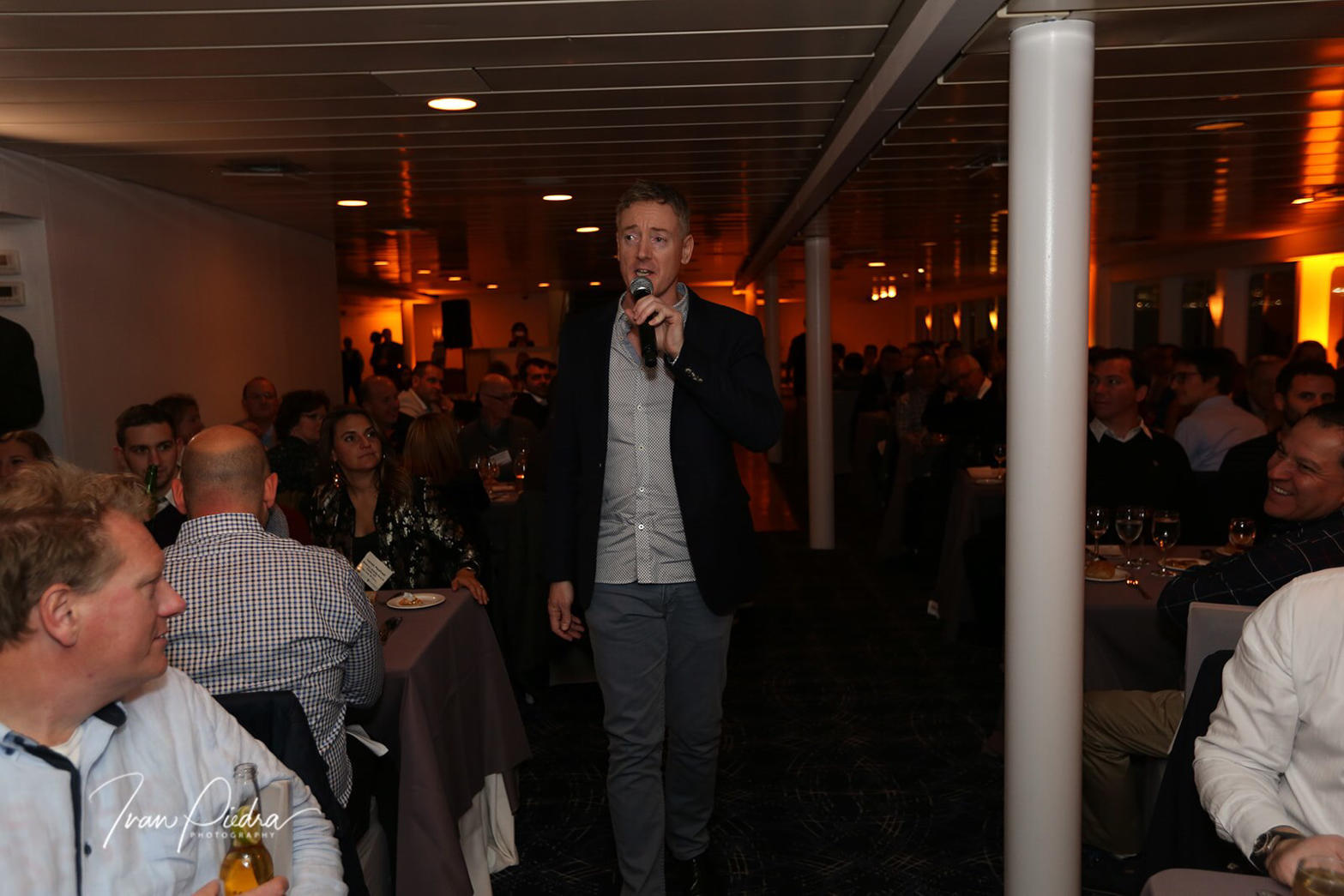 Call me Mister Fahrenheit; travelling at the speed of light
November 2018
---
What do you do within days of wrapping up one of your most successful conferences ever?
Do you STOP... put your feet up, rest, relax, slow down a little, soak up the champagne and celebrate what a fantastic year the network has had; taking time out for a bit?
NO... not at Russell Bedford!
We finalise recruitment of not one but TWO fantastic new firms in Latin America!
I welcome new members in BRAZIL and PERU, adding to what is becoming the most progressive, energetic and vibrant accounting network on the planet.... (allegedly!) CLICK HERE
And... that's in the very same week as Russell Bedford Mexico is listed in 6th position (outside the Big 4), in this year's International Accounting Bulletin's national league table.
Thanks to my team, our board and of course our high quality, innovative and enthusiastic member firms around the globe who energise our network; dedicated to taking you further
There's been a lot of publicity recently around the new Queen movie 'Bohemian Rhapsody' So... here's to Russell Bedford having such a good time.
And DON'T STOP ME NOW!