Insight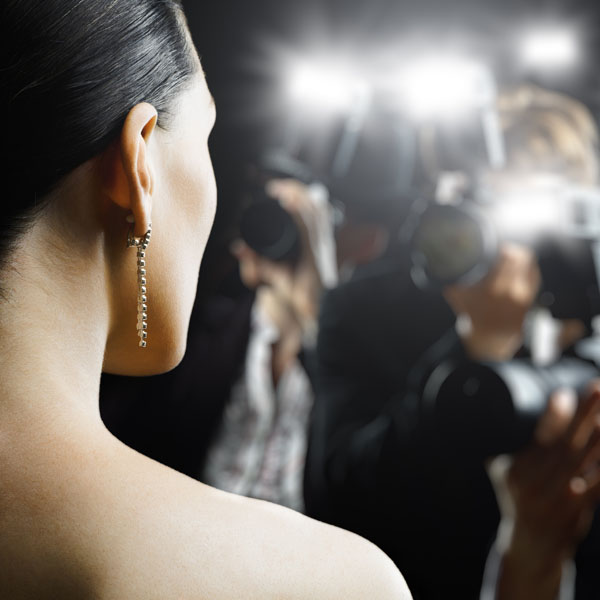 Protecting your image - the Guernsey Image Right
September 2014
---
Added to this, the rise of the Internet means someone's image can appear on a product and go global in an instant. This has made protecting the rights of theimage owner more and more significant. However, here lies the problem - different jurisdictions around the world recognise and deal with image differently. This can range from minimal protection under English law to more comprehensive protection in the US.
Three recent examples illustrate this inconsistency.
Rihanna
The pop star sued Topshop - a UK fashion retailer - for using her image on a t-shirt. Although Topshop paid to use the image, complying with the copyright owned by the photographer, they did not seek permission from Rihanna to use her image for promotional purposes.
Rihanna was ultimately successful in her action. However, this was not because image rights protection exists in English law but because this particular judge recognised her reputation for fashion and took the view her followers may have believed she had endorsed the product. A different judge may have viewed it differently.
Ryan Hart
The star US quarterback accused Electronic Arts - a video games manufacturer - of using his image in a computer game without his permission. The only way Electronic Arts could win this case was by demonstrating it had altered the image in some way. It couldn't and the court upheld the athlete's right to protect himself against commercial exploitation.
Scarlett Johansson
The American actress sued French author Grégoire Delancourt, whose book La première chose qu'on regard featured a Scarlett Johansson lookalike in the storyline. While agreeing the book was defamatory, the French court disagreed that it fraudulently exploited her image and awarded only minimal damages.
These examples illustrate the way different jurisdictions handle the tricky issue of image rights, so the ability to register image rights might bring some clarity and substance to protecting image. This has led in some way to the Image Rights (Bailiwick of Guernsey) Ordinance, 2012 - often referred to as the Guernsey Image Right. For the first time there is a mechanism enabling registration of image rights and the management of these rights in the future.
The Guernsey Image Right - opportunities
The Guernsey Image Right allows high-profile clients to register rights that they can't register anywhere else in the world. This in turn enables their managers to structure and protect these rights effectively. This becomes especially important when considering licensing deals, and tax planning and succession planning opportunities.
Because the rights can be owned by any entity or individual, anywhere in the world, there is complete flexibility in the way image rights can be managed and controlled. Although this is an intellectual property product needing specialist knowledge, once it has been registered, any number of service providers, in any jurisdiction, can administer it. And the rights can be licensed, sub-licensed, and assigned just like any other piece of property.
Presently it is not clear what happens to image rights after the owner dies. In some American states rights continue after death, but it is difficult to see how this could possibly be true under English law. The Guernsey Image Right is renewable and can last for ever. What's more, it can apply to anyone who has already died provided death occurred up to 100 years before the date of application.
Looking ahead
As the Guernsey Image Right market matures, there is likely to be specialist interest in the registration of the rights themselves but with participation from other service providers for the ongoing management of the rights holder. The Guernsey Image Right also gives these providers a new product to bolt on to their other services such as wealth management and succession planning.
The Guernsey Image Right offers real opportunity for service providers with high-profile clients and is a huge step forward in protecting and recognising their rights and commercial interests.