News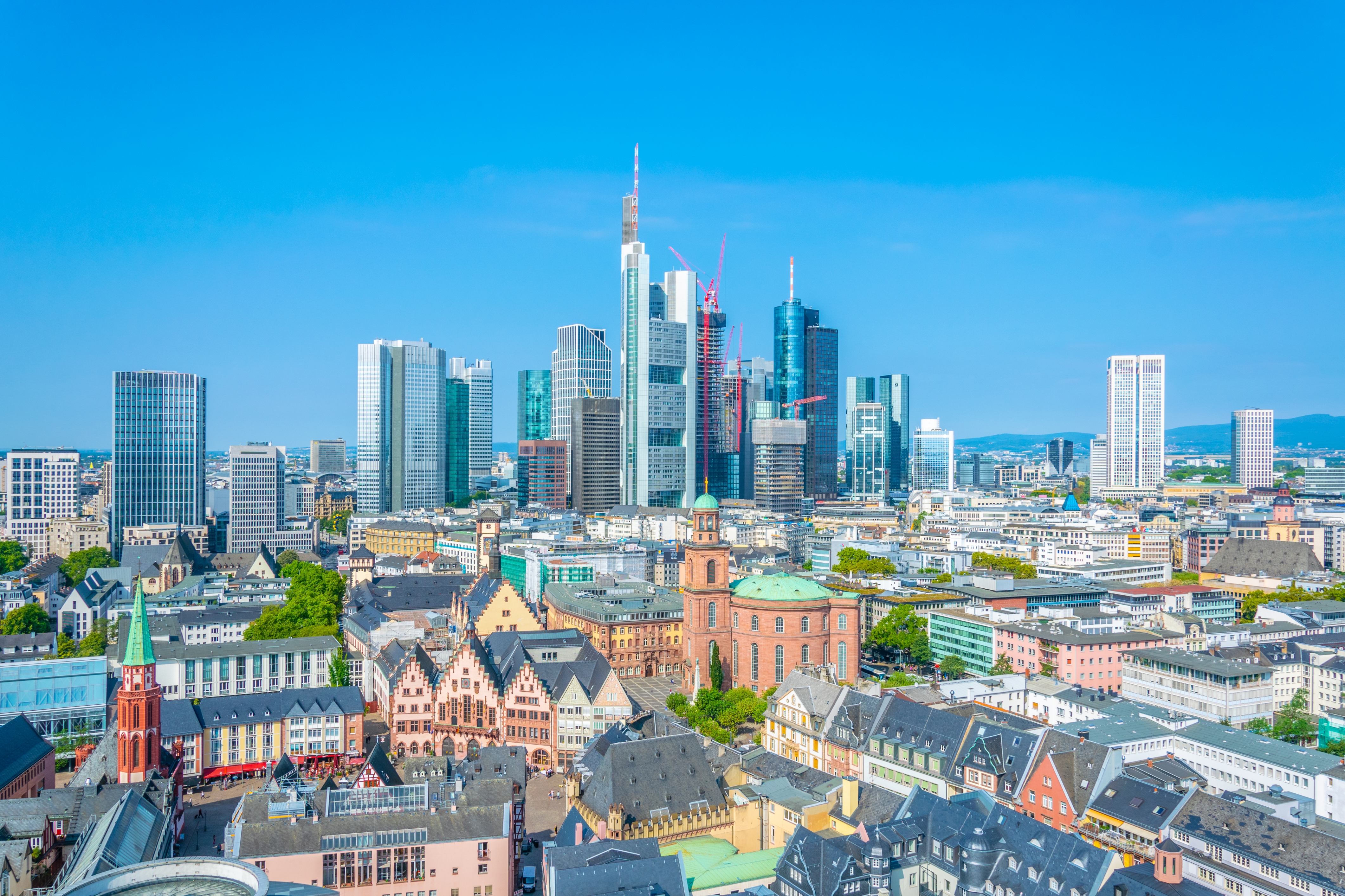 Grau & Partner joins Russell Bedford as second member in Frankfurt
June 2022
---
Global professional services network, Russell Bedford International, has announced the appointment of Grau & Partner as a new member in Frankfurt, Germany.
Headquartered in central Frankfurt, Grau & Partner has been in existence for around 70 years.
With five partners and 50 personnel, the firm is a full-service practice offering a broad range of auditing, tax consulting, accounting and business advisory services.
The firm's clients are typically large and medium-sized companies, as well as entrepreneurs in a wide variety of business sectors. Many of the firm's client companies have international interests.
Speaking about the appointment, Russell Bedford CEO, Stephen Hamlet, said: "A very warm welcome to Grau & Partner! The breadth of services and expertise that Grau & Partner will add to the network is a significant boost to Russell Bedford's presence in Germany. I look forward to seeing the firm develop and flourish with the support and assistance of our other network members around the globe."
Prof. Dr. Andreas J. Grau, partner of Grau & Partner, added: "We are delighted to join Russell Bedford International. The move was ultimately a client-led decision. Our clients have international support needs and hence, membership of an international network of experts is crucial to our firm's ability to grow, while satisfying our client's requirements."
Andreas M. Grimm, partner of Grau & Partner, added: "This is a very exciting moment of change for our firm and we are very happy to begin this new chapter."
Johann Klein, partner of Beeh & Happich GmbH, Russell Bedford member in Frankfurt for more than 30 years, added: "I am very pleased to welcome Grau & Partner as the latest addition to the network in Germany. I look forward to connecting with our new neighbours in Frankfurt and to begin collaborating with the team as we provide end-to-end services to our mutual clients."